Web Development
This high-level SEO consulting fits the definition of "providing expert advice" most closely.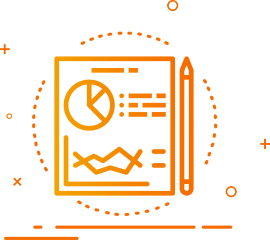 Digital Marketing
Competitor assessment is a pattern of perceiving the competitors and taking apart their business systems to choose their characteristics and weaknesses near with your business or offering.
App Development
Online media advertising is tied in with meeting your intended interest group and clients where they are and as they socially collaborate with one another and your image.
MyDigitalDudes is an emerging tech company in the world.
We are a team of creative designers, experienced developers, and great business advisors fueled by determination and passion.
Our potential team is capable of developing Android Apps, Web Apps, Business websites, eCommerce Websites, Business advertisements, and many to name.
With the technologies, we are transforming businesses into higher levels of operational efficiency.
We have a rapidly growing large family of well-pleased clients all over the world.
It's all started with a dream to make India independent and to address it's every citizen aware of the emerging technologies in a different field. Our potential team took this issue seriously and finally we are here with you to resolve all your technical or business issues by our qualified and experienced team.
We firmly believe in quality over quantity and this is exactly what which just separates us from the crowd. All our staff is highly certified with years of experience. Our technical team has finished dozens of projects on different technologies.
This is the age internet everything is present online and to be good technically or make your business online can help you and your business to grow fast than before. The development ratio of a nation can be tremendously increased by using the emerging technologies and that's why our Prime Minister Narendra Modi Ji wants India to understand and use the technologies in everyday life. With the same aim as Narendra Modi Ji, our team is putting all our possible efforts to make India as digital India.
Now the question arises, how to digitalise India and that's where we're motivating and helping India to be digital, to use and understand the technologies evolving nowadays. We make Websites, Apps, Business Online and much more to make India stand apart in technology from the crowd of other countries.
Being available of many technologies most of us still lag behind when it comes to implementing those technologies and it's not acceptable at all.
Hence we also provide training on technologies such as Websites, Apps, Business Development and much more. We also offer Workshops and Webinars to introduce our audience to emerging technologies in the digital world.
Fresh Ideas for Every Business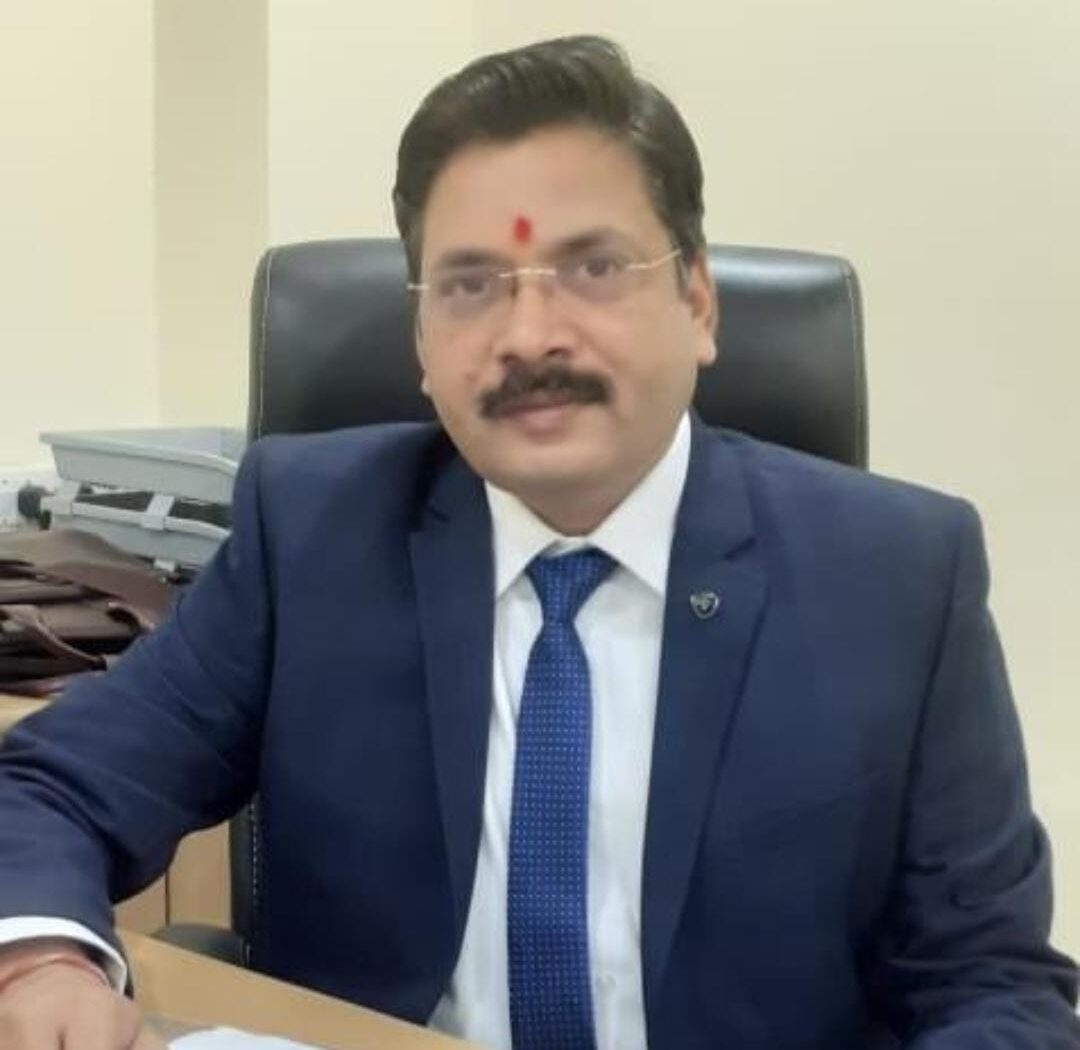 Dr. Vijay Sukhla
Director Of Accurate Engineering College
Ms Lalita Chaudhari
Professor of ITS Engineering College
Mr. Aagha Hussain
Professor of ITS Engineering College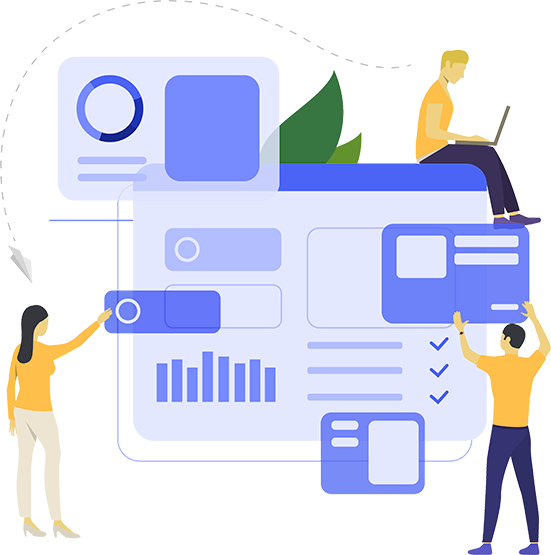 My Digital Dudes Technology LLP

First Working Process
For startups and growing businesses, an online specialist can develop a digital marketing plan to help you grow.

Dedicated Team Member
Your digital consultant will also be able to kickstart campaigns and maximise your marketing budget.

24/7 Hours Support
Call and Chat Support. (Problem resolved in 2-3 hours. )